Flat-rate pricing (Single or Multi-day)
Online Virtual Photo Booth Service
Online Events | Promotional Emails | Venues | Hotels | Restaurants | Schools | Event Planners | Online Weekly Workplace Parties| Virtual Conference and expo's
From A Smart Phone Web Based
Digital Props and Stickers and Frames Oh My!
For A Virtual Photo Booth Meet
How it works!
Its a browser-based online virtual photo booth that can be used on any smart phone, laptop or Ipad for virtual events, parties, conferences, online promotion for your website visitors, work at home staff, allow users to take photos in a virtual photo booth online experience just like they would at a traditional booth at an event. It gives them the ability to take the photo anywhere, either at the event or from home. Also use at parties that you dont want a physical booth (Expo, Conference, Birthday Party, Weddings Etc.) The perfect add on to your virtual conference floor plan. We provide an easy you can attach.
Options
Digital Props

Fully Customizable

Branding and Overlay
Multiple Types of Experiences
AI Background Removal (Green screen like)
Upload their own photo from iPhone and edit
Guest's get a simple pop up to your virtual photo booth and works on any smart phone
No App Needed!
Engage with your audience on any device. Take fun photos on a Computer, Ipad or any smart phone
AI Background Removal
We use artificial intelligence to automatically replace any background. Upload your own backgrounds for guests to choose from.
No more green screen!
​
Add any background,
Even your venue space
Competition
SCRATCH & WIN
Create a more engaging experience for your virtual conference or event with our custom competition feature – Scratch & Win.
​
Use as a workplace morale booster!
Your employees take a fun photo and can play a virtual scratch off to win a prize. Learn more
We Offer Worldwide Rental Service
Some of our Favorites
Miami, Florida

Salt Lake City, Utah

Austin, Texas

Nashville, Tennessee

Charlotte, North Carolina

Dallas, Texas

San Francisco, California

Minneapolis, Minnesota

Denver, Colorado

Houston, Texas

Rapid City South Dakota
London, England

Washington, D.C.

Seattle, Washington

Vancouver, Canada

Boston, Massachusetts

Dubai United Arab Emirates

Black Hills SD
Frequently asked questions
What is a virtual photo booth?
---
OK, don't get too confused :) Basically it enables you to have a photo booth on any smart phone, laptop or iPad without having a physical booth. Share a simple link or QR code with your guests and it turns their device to the photo booth.
No App Needed
---
I'm not sure if I need to do anything virtually can you give me some ideas?
---
Absolutely, let's talk about how our every day interactions have changed. Businesses can no longer have the same personal interaction with customers or put on promotional events. Many cities have limitations on large gatherings and a majority of people now work from home and don't have the camaraderie working at a physical office. Now thats where HAL comes in, use him to send the party photo booth fun to anyone at any location. We have cool features like people adding other friends to the same photo, adding props, adding custom stickers, branding and overlays to any photo to promote your event. Other web based companies are also using HAL as a great marketing tool! people love taking photos and sharing on social media, it's a great way to expand your brand recognition and get more eyes on your website.
---
I have a physical event with guests, is a Virtual Photo Booth a good idea?
---
Yes, we have physical events were a Virtual Photo Booth is a great idea, imagine not worrying about having a set up and taking up any space at the venue or having lines of guests waiting to use a Photo Booth. Our service turns everyone smart phone into a photo booth! "If you want to get really creative we can even make a cut-out of you and make it a digital sticker and guests can add your sticker to their photo! A great idea if someone can't make it to your party :)
---
What is a Digital Sticker?
---
Digital stickers can be anything you want it to be! it can be a cut out of a person, a logo, a message bubble or even a cute animal.
---
What is a QR code and How Do I Use it?
---
A QR Code is basically like a UPC barcode that all iPhones automatically recognize and most androids can without ever installing an App. We can provide you a QR sign, simple print and post it at your event, guest can scan it during the event to take them to your Virtual booth link. If its a virtual event you can send the the URL link instead. To Try a QR Scan: Simply open your camera app and don't take a photo but instead just aim your phone at the QR code an make sure its in focus, a magic pop up will then appear, then tap on the pop-up. Below is test QR of our business card, Test it out! For your event it will be link to your URL photo booth service. New Tip: Use the QR we provide to add to a Zoom Call Window or Hold up a sign for your guests to scan live and will take them to your virtual photo booth experience.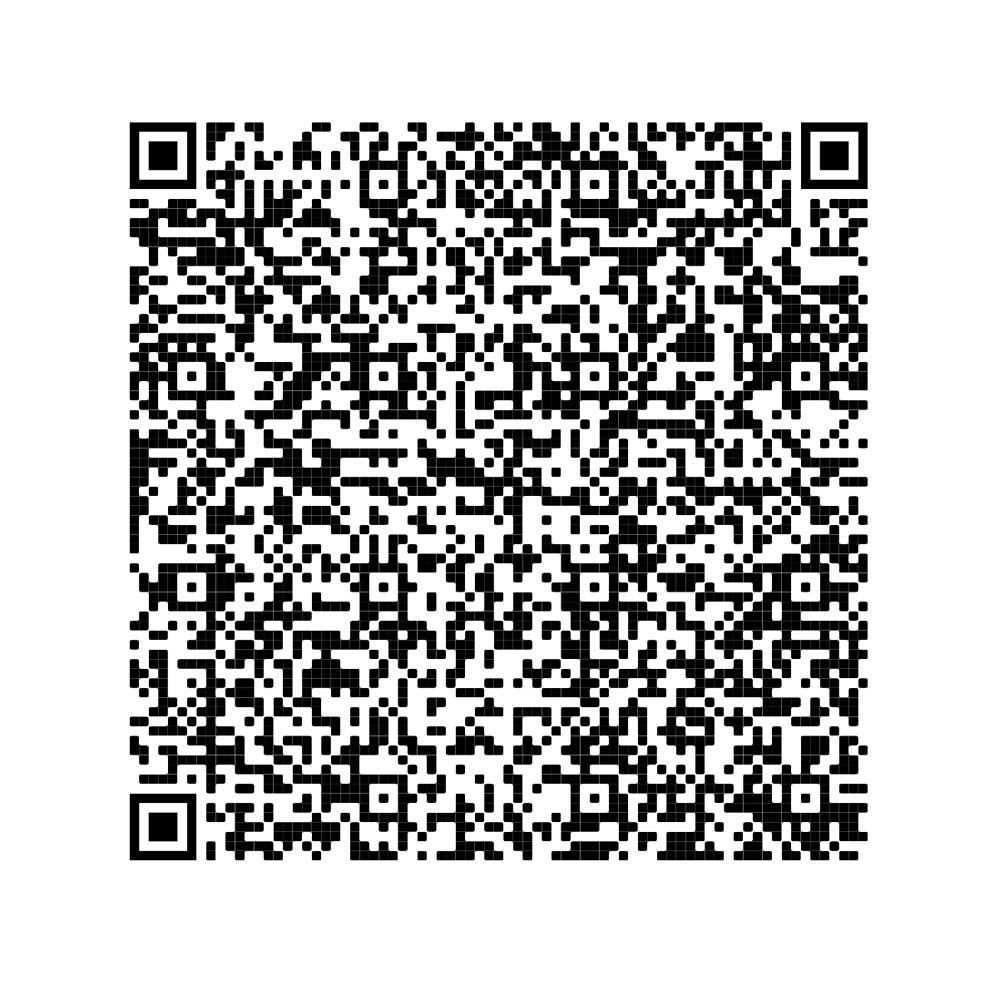 ---
How easy is it to add to my Virtual Conference or Expo?
---
We create a simple hyperlink that you can attach to your virtual floor plan or any webpage you want and your guests can access the Virtual Photo Booth easily, we can also create a QR code if for some reason you want to print it on a sign or mailer.
---
I am ready to move forward and already received many quotes can we make a deal?
---
Yes, just send us a copy of the quote you are most likely wanting to move forward with and we will beat their price and make it worth your while! forward your quote email to info@alexaphotobooth.com
---
---
IMPORTANT NOTE:

We guarantee the absolute lowest prices without compromising quality, if you received many quotes and are thinking about going with another company that you feel is better, don't! We offer every feature available. Simply email us and let us know what it's gonna take to earn your business.
Put "Question about my quote" in subject line